Art Loop, Dog Days of Summer + Cats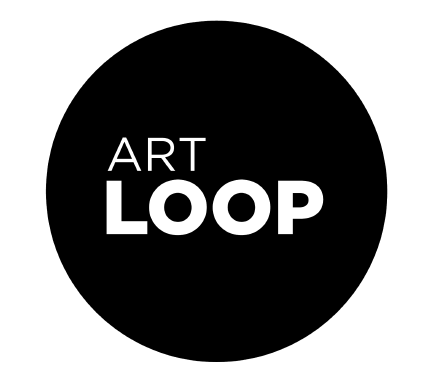 Behind many artists is a furry friend that supports and inspires creativity. This month, the Art Loop celebrates our pets with special exhibitions of pet-themed art, pet portraits and characters, and special activities. Pets welcome!
FOR THE SAFETY OF EVENT-GOERS AND OUR FURRY FRIENDS
All pets must be on a regulation leash (no retractable leashes) or in a secure pet stroller/carrier.
Waste baggies are required and the owner's responsibility. Pet waste must be disposed of in a waste bag prior to putting into the waste receptacles available.
Please make sure your pet is properly fed prior to the event. There will be water stations available at Hensville.
Pet owners are solely responsible for their pet(s) behavior and physical control and must carefully monitor and control it at all times.
Please join us in keeping the Art Loop safe, welcoming, and comfortable for all. The Art Loop allows our city to come together and celebrate its diverse creative community. The Arts Commission reserves the right to ask anyone who is not complying with general practices of good conduct that prohibits the enjoyment and safety of other event goers to leave the event.