A Celebration of Wine & Food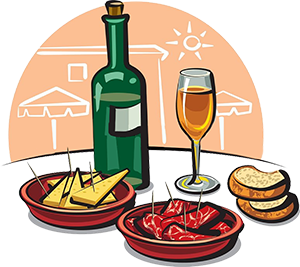 Toledo Animal Rescue's Celebration of Wine and Food Event will be held this year on October 24, 2018 from 5:30 pm - 8:00 pm.
The celebration this year will again take place at Manhattan's Restaurant in uptown Toledo.
Celebrants will taste four wines, accompanied by generous hors-d'oeuvres and desserts for $45 per person with all proceeds benefiting Toledo Animal Rescue.
The popular Wine Ring-Toss will return this year along with amazing raffle items.
Tickets may be purchased in advance at Manhattan's, 1516 Adams Street, or by phone at 419-243-6675. Visit toledoanimalrescue.com/wine to order online. Tickets may also be purchased at the door on the day of the event.