We strive to find good matches between people and pets. The Toledo Animal Rescue chooses the best appropriate adopter in the best interest of the animal, in some cases, this does not mean the first application. In order to have a 'hold' on a dog or cat at the Rescue, the adopter must have an approved application. We reserve the right to refuse an adoption at any time.

Toledo Animal Rescue is a no-kill animal rescue and a non-profit, 501(c)(3) organization. We provide food, shelter, medical treatment and loving care until homeless animals can find a forever home. Please help us save the lives of these wonderful animals by making a donation today. We do not receive any government funding and rely solely on donations.

As a volunteer, you are helping Toledo Animal Rescue save thousands of unwanted cats and dogs, giving them the opportunity to find loving new homes. Your contribution of time and effort is greatly appreciated. Thank you for being a part of this important effort on behalf of companion animals. Without YOU, it wouldn't be PAWssible.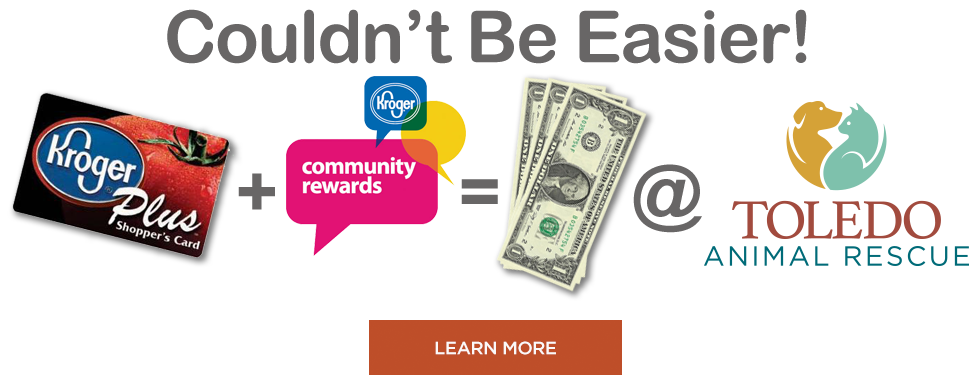 SUBSCRIBE TO OUR E-NEWSLETTER
News & Events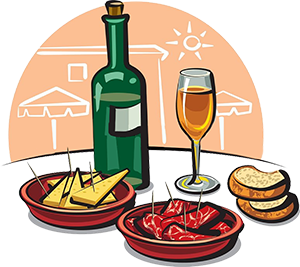 Toledo Animal Rescue's Celebration of Wine and Food Event will be held this year on October 24, 2018 from 5:30 pm - 8:30 pm.
The celebration this year will again take place at Manhattan's Pub 'n Cheer in uptown Toledo.
Celebrants will taste four wines, accompanied by generous hors-d'oeuvres and desserts for $45 per person with all proceeds benefiting Toledo Animal Rescue.
The popular Wine Ring-Toss will return this year along with amazing raffle items.
Tickets may be purchased in advance at Manhattan's, 1516 Adams Street, or by phone at 419-243-6675. Visit Get Tickets Now to order online. Tickets may also be purchased at the door on the day of the event.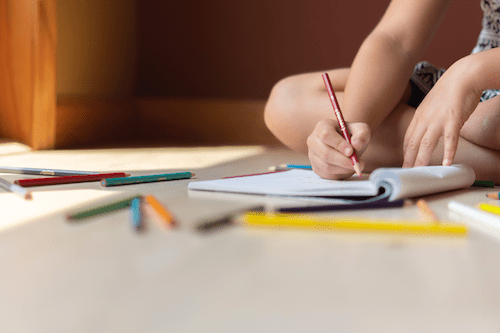 How can you encourage the children in your life to be active and volunteer with their community? We have some ideas for how to get kids involved in giving back.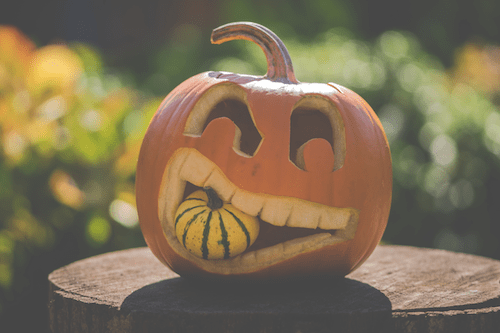 There are plenty of ways to get involved in your community. To get you started, we came up with six spooky-fun volunteering ideas for October.