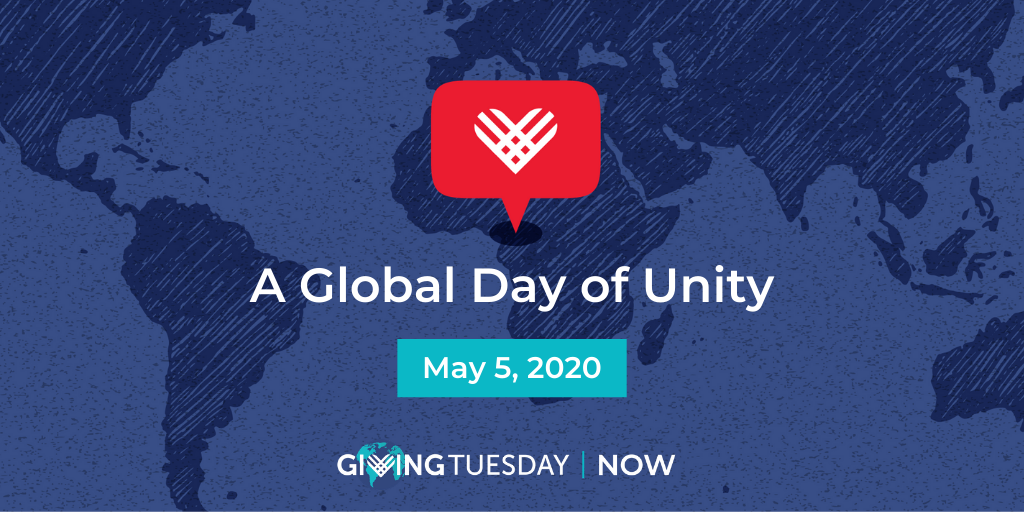 MAKE YOUR #GIVINGTUESDAY | NOW DONATION
How to Give Back During a Global Pandemic:
We can still show social connection and come together on behalf of our communities even while practicing physical distancing. Here are a few ideas to get you started:
• Support healthcare workers by donating supplies, advocating for them, and staying home.
• Give to the organizations that you love most – no amount is too little and nonprofits need our support.
• Help out small businesses by buying gift cards or writing an online review.
• Combat loneliness by reaching out to a neighbor, relative, seniors or veterans.
• Join a local mutual aid network and come together to help neighbors in need.
• How have you been helping out? Share your ideas on social media with #GivingTuesdayNow.
Everyone here at the Rescue hopes you will think about doing something for #GivingTuesdayNow. If you wish to make a donation to the Toledo Animal Rescue please fill out the form below. Thank you.