We strive to find good matches between people and pets. The Toledo Animal Rescue chooses the best appropriate adopter in the best interest of the animal, in some cases, this does not mean the first application. In order to have a 'hold' on a dog or cat at the Rescue, the adopter must have an approved application. We reserve the right to refuse an adoption at any time.

Toledo Animal Rescue is a no-kill animal rescue and a non-profit, 501 c 3 organization. We provide food, shelter, medical treatment and loving care until homeless animals can find a forever home. Please help us save the lives of these wonderful animals by making a donation today. We do not receive any government funding and rely solely on donations.

As a volunteer, you are helping Toledo Animal Rescue save thousands of unwanted cats and dogs, giving them the opportunity to find loving new homes. Your contribution of time and effort is greatly appreciated. Thank you for being a part of this important effort on behalf of companion animals. Without YOU, it wouldn't be PAWssible.
SUBSCRIBE TO OUR E-NEWSLETTER
News & Events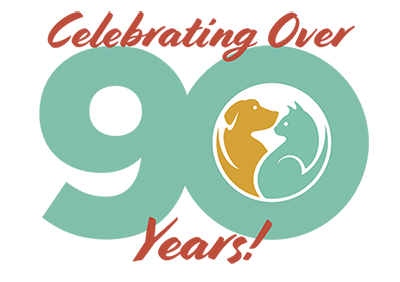 We're excited to let you know that the TOLEDO ANIMAL SHELTER will now be known as the TOLEDO ANIMAL RESCUE with a new logo, tagline, and an energized spirit.
We feel do so much more than just provide "shelter" and that rescuing animals is more in-line with our organization's mission. 
The Toledo Animal Rescue board members and dedicated animal support team are confident that it is time to make this important change, but our focus will continue to be on the wellbeing of the animals. By re-branding now, we are ensuring a new generation continues to support the much-needed work of the Toledo Animal Rescue. 
It will take time to re-brand the rescue and we're determined this will not distract from our mission, which has always been helping animals find loving homes.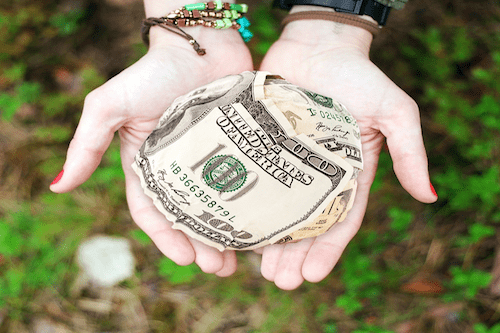 If you live an altruistic life and donate to an organization or cause you care about, you might be surprised to find these life benefits from financial donating.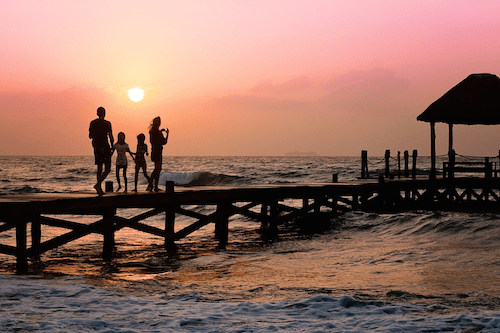 If you want to take advantage of the last summer days and commemorate Family Fun Month with your loved ones, here are four ideas to celebrate this August.