SUBSCRIBE TO OUR NEWSLETTER
Always be the first to know about what's going on with our organization. Sign up for our e-newsletter and/or mailed newsletter and be join our social community. You can download our most recent publication below.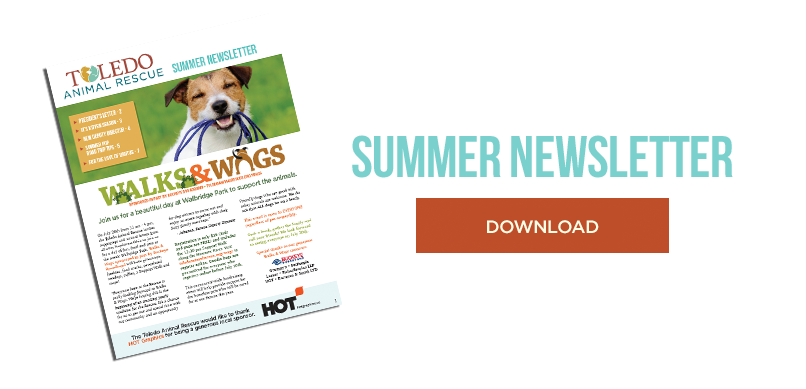 Please complete the form below to sign up for our newsletter.